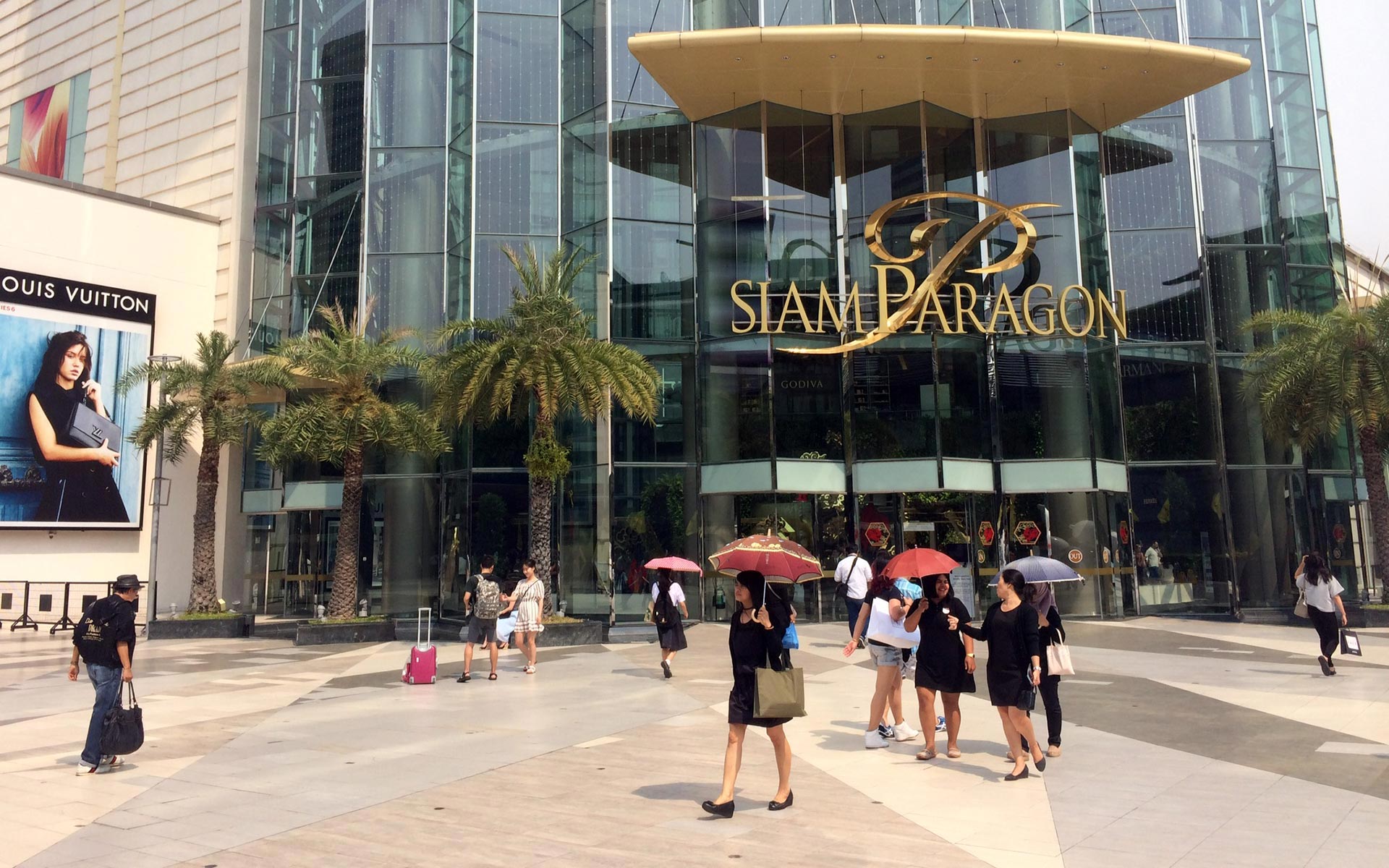 Brands: 3 Reasons Why You Should Invest NOW in Southeast Asia
Everyone will be familiar with the old cliché: "You snooze, you lose". Global brands that fail to act now and invest in Southeast Asia will do just that – especially if they fail to harness the power of digital across the region.
In this rapidly-changing, fast-paced, dynamic, and technology-driven market environment brands face today, Southeast Asia stands out as the next frontier.
This is in no small part due to its tremendous potential for growth – one of the most pressing challenges global brands face is that of how to navigate the region's complex, diverse, and downright idiosyncratic marketing environment to take advantage of Southeast Asia's role as the next fulcrum for future growth.
A fulcrum from which it will dictate the rest of the world's growth in the coming years.
The uniquely Southeast Asian conundrum of dealing with the market's complexity shouldn't be any reason for any competitive brand, local, regional, or otherwise global, to withdraw from – doing so can spell disaster for their market shares in whatever industry they operate in.
In fact, investing in the region should be of utmost importance to every brand's growth plans in the future – those that have taken the step in investing in their operations and their marketing (especially when it comes to digital) in the region are already way ahead of the curve against their competitors.
In a region that has as yet few competitors and a burgeoning audience, the stakes have never been higher, and more and more brands are taking advantage of this fact, and as such, they are driving their growth in the region exponentially.
This, in spite of the region's admittedly late foray and slow adoption into the digital marketing sphere as well as its fragmented ad technology and status of digital across the board. This isn't a sign of a weak market, however. On the contrary, the possibilities are endless – and opportunities are rife and plentiful.
Where is YOUR brand in the midst of all this action?
If the current market environment in Southeast Asia isn't enough for your brand to drop everything and start making plans to invest and further expand into the region, maybe these three reasons will – the sooner you act, the better your chances of making your brand stand out in a region that is insatiably thirsty for new players to come.
1. Southeast Asia is home to a large, rapidly-expanding digital audience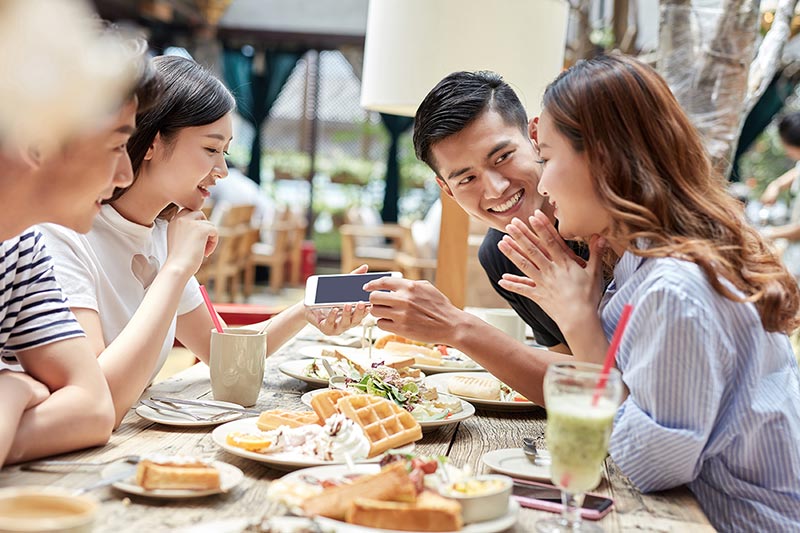 One of the most, if not the most important reasons why brands should start investing in Southeast Asia now rather than later is simple: its young population that is accessing the internet for the first time at a breakneck pace. According to a recent study by Google and Temasek, the region is welcoming 3.8 million new internet users per month. And this is in a region that has only 58% internet penetration across the board (according to WeAreSocial's 2018 Digital Report).
The region's considerably lower internet penetration statistics are nothing to sneeze at, compared to its more developed, less fragmented counterparts in Europe and North America, for instance – this figure is skewed by the reality of the region's diversity of socioeconomics, culture, infrastructure, and fragmentation of its advertising technologies. Even with a handicap such as these – there is a huge opportunity for potential market share just waiting to be tapped in the region. According to this Google and Temasek study, the potential is staggering: the region's 330 million internet users spend an average of 3.6 hours on the mobile internet every day (more than any market in the world), and is set to easily hit the 480 million internet user mark in 2020 as per TechCrunch, in a region that counts over 70% of its population under 40.
Even in today's digital environment, two countries in the region dominate all others when it comes to time spent on the internet, according to WeAreSocial's 2018 Digital Report: Thailand comes first (9.38 hours per day), and the Philippines comes a close second (9.29 hours per day). The region's emergent, young and hip population are driving this growth to new heights, as shown by Malaysia and the Philippines' average median age of 28.7 years and 23.7 years, respectively. It's an entirely new generation of consumers that have spent a majority of their lives with the internet. There is a great deal of action going on in the region, and global brands are already slowly but surely taking notice.
And we've only barely scratched the surface.
2. International growth for brands lies within the region's proclivity towards mobile devices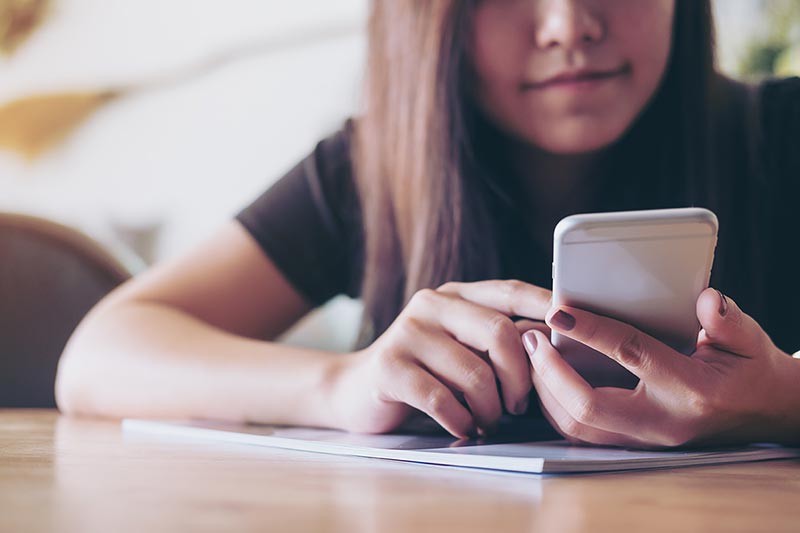 The status of Southeast Asia as a mobile-first market will also play a large part as to why brands should invest in the region: it is a robust, thirsty market who seek further engagement with brands as consumers powered by the population's affinity towards mobile devices.
Just to put this into the proper context, consider that the average number of hours spent on the internet using mobile data for Thailand is 4 hours and 56 minutes. The figures for Indonesia, the Philippines, and Malaysia are 4 hours and 17 minutes, 4 hours and 13 minutes, and 3 hours and 47 minutes, respectively. Contrast that with the United States – which only sees an average of 2 hours spent on the internet using mobile data. There is some heavy use in the region, even in countries that do not necessarily possess a strong internet and network infrastructure. And that spells huge potential for boosting brands' market shares in a multitude of industries.
A new type of engagement was borne out of the region's inherent proclivity towards mobile devices – for instance, LINE, which is Thailand's premier messaging application, has developed and focused on providing a comprehensive, engaging messaging experience coupled with the multi-purpose capabilities for payment processing, games, and e-commerce, all built in. To give just another example of why Southeast Asia will drive further investment and growth in the mobile sector (and more importantly be a region for brands to position themselves in the coming years), one need only look at how competitors such as Facebook, Twitter, and Instagram have incorporated the same features in their apps and taking a page from their Asian-facing counterparts.
The revolution is in full swing – it's definitely happening as we speak. Brands who take advantage of this burgeoning growth, and more importantly those that factor in the market's complexities whilst developing their marketing strategy will are already way ahead of the curve compared to brands that don't – are the ones that will positively affect their bottom lines.
3. Tremendous potential for e-commerce in the region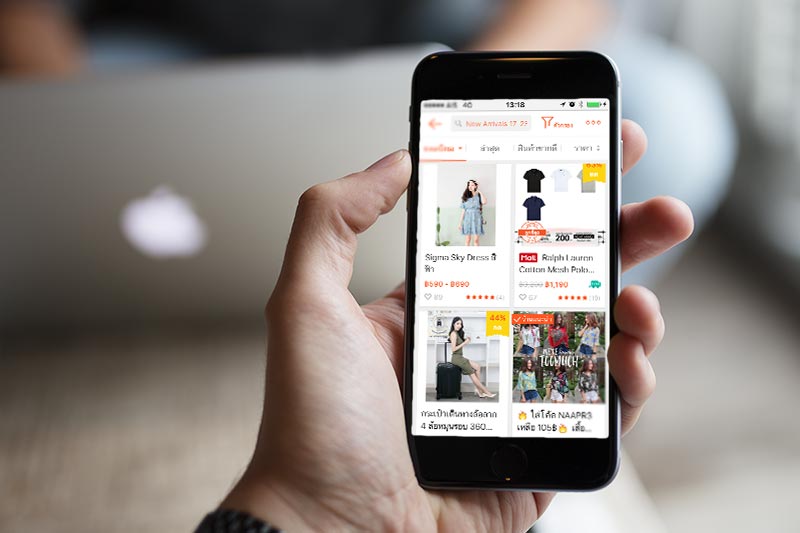 The first two reasons we discussed in this article have set the stage for the last reason why brands should invest in Southeast Asia now – and that is because the region's population, coupled with a rising middle class and increasing purchasing power across the board, the breakneck pace of internet access in the region, and the region's affinity for mobile devices bode well for the region's future and potential as a lucrative flashpoint for e-commerce.
The industry's movers and shakers are taking notice – and fast. Case in point: Alibaba's recent US$2 billion investment in Southeast Asia's largest online retailer, Lazada, is just another testament to the potential that is only waiting to be tapped and unleashed in the region. Amazon has also ventured into the region by recently launching its first Southeast Asian outpost in Singapore. Though Amazon's results may have not what people have expected, it's very early days in Amazon's first foray into the region – take into account the region's nascent e-commerce capabilities, consumer behaviors and considerable market complexities they have had to deal with. Another key development in regional e-commerce includes the fast, systematic entry of Shopee (Sea Group portfolio company) in Singapore, Indonesia, Taiwan, Thailand, Malaysia, Vietnam, and the Philippines, which has since made waves all across the region in terms of mobile and online e-commerce, and whose mobile-facing app is specifically made to address the region's mobile-firstness, so to speak.
One thing that these e-commerce pioneers will get the benefit of is market shares in a region that has seen relatively few competitors (as of yet) – one thing that nobody can deny with the forays of e-commerce giants in the region. As online consumer bases grow across the region's best-performing economies, the potential for profit as well as market share is only set to rise. And that's just online retailers we are talking about. That doesn't include other apps that run the gamut of e-commerce such as Grab, Foodpanda, Go-Jek, and Tokopedia, just to name a few.
In Summary
Southeast Asia is a tremendously exhilarating environment for brands to expand their footprint (and consequently, their profit margins) in what is definitely a region that's ripe for tremendous growth driven by its rapidly expanding internet access, its young population, its increasing purchasing power, and its tech-driven, mobile-first characteristics.
It's not all roses and butterflies, however – there are definitely challenges that await brands that want to get a piece of the action in Southeast Asia.
It's early days – and we've only barely begun to scratch the surface of Southeast Asia's potential as digital's latest, newest frontier. The stakes have never been higher and are rising by the day, and competition is starting to heat up across all corners of the region.
What are YOU doing for your brand? Have you started making plans? Most importantly, what steps is your brand making to take advantage of this new frontier for growth and profit?
Brands that invest early, and more importantly, brands that invest in their digital marketing capabilities and harness it in a way that considers the market's diversity, complexity, and uniqueness for all the reasons that were previously mentioned are the ones that will end up reaping the fruits of the region's bounty, and solidify their position as leaders in the market.
There's no better time to act than now – blink, and you just might miss it.